Vision 4 Change Overview
At Vision 4 Change, we truly believe that, by joining hands and working together we can achieve anything. With passion added to the cause we can reach the stars. However, we need a ladder to get there, which YOU as a donor can provide.
Since 2009, Vision 4 Change has laid a solid foundation of commitment, transparency and trust. Every year, we continue to built and grow our company, in effort to provide for more needs and offer YOU, our donor, greater purpose and more value for your funds. We strive to make Vision 4 Change a company that not only makes a real difference in the community, but also one that you, the donor, will be affiliated with.
Our Aim
Our aim is to develop & implement projects with a singular focus of making a real and significant difference in the lives of beneficiaries, projects that are both measurable and sustainable, with maximum possible impact upon the community, whilst still ensuring, YOU the donor, receives the benefits you are entitled to.
Vision, Mission & Core values
We are a non profit origination that does community upliftment projects (anywhere in SA)on behalf of companies. We are a registered NPO & PBO and can issue 18A certificates for BEE & TAX purposes.
OUR VISION – Become the pre-eminent corporate Social Development partner to ensure sustainable community upliftment through meaningful projects;
OUR MISSION – Making a lasting impact by serving and uplifting the community through the various projects we do while delivering excellent service to our donors.
CORE VALUES: Integrity: We act with integrity and honor by always doing the right thing at the right time for the right reason.
Respect: Valuing the differences in everyone we work with and treating them with dignity and courtesy.
Accountability: Account for and accept responsibility for our activities, and disclose results in a transparent manner.
Commitment: We are committed to the long-term success of our donors, our company and the sustainable development of our public benefit recipients.
Teamwork: We exist as a team to support each other in creating a superior work environment and delivering exceptional donor satisfaction. We can only make a significant difference if we work together…and by doing this, we will be able to provide people – and especially children – with hope for the future where there was none or little before.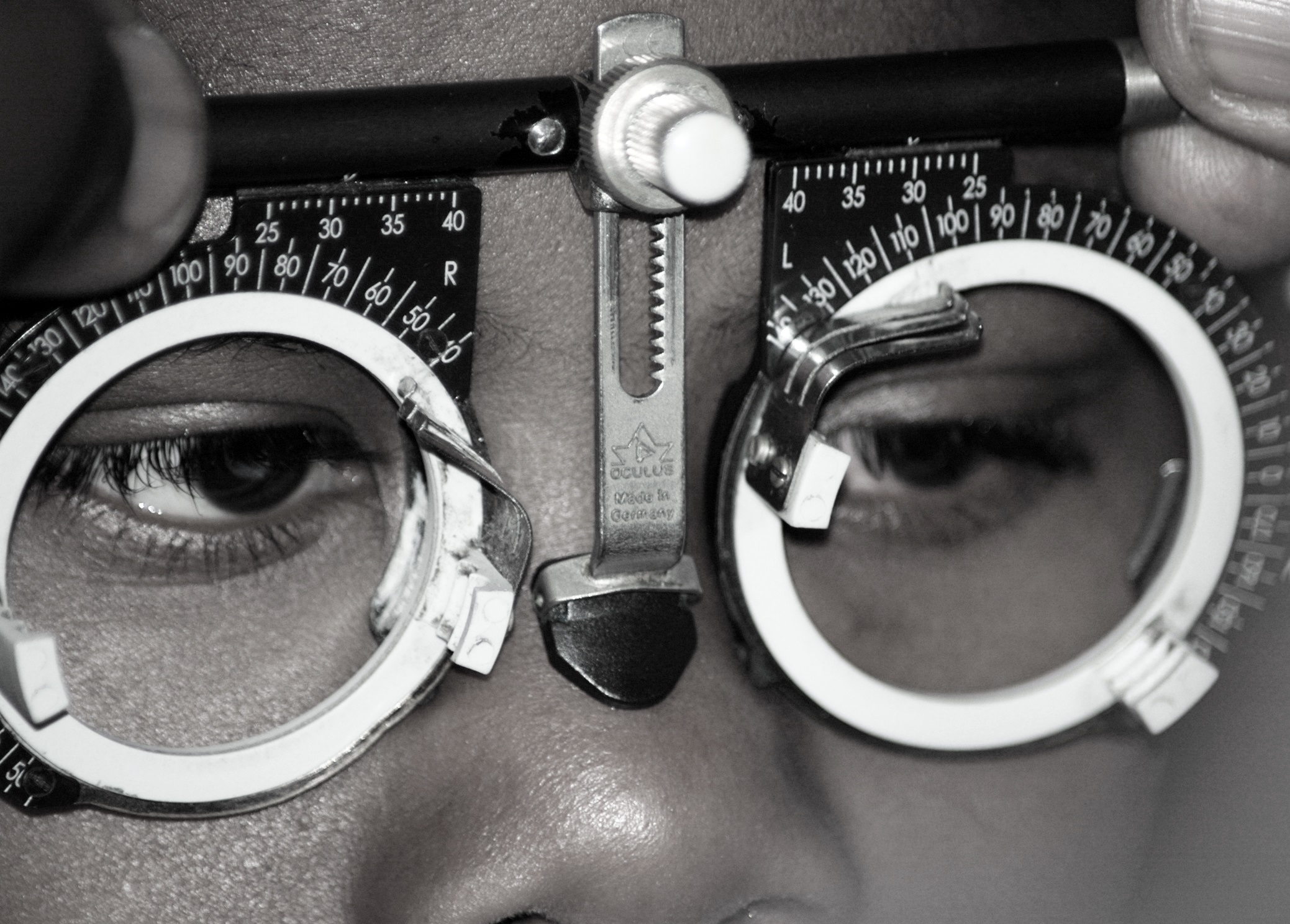 Some of our clients include: