Vision 4 Change
Vision 4 Change believes that by attending to the basic physical needs of any child like (vision & hearing) you not only help the child directly but you truly make an investment in his/her future. You can put a child in the best school but if he/she cannot properly see or hear, how can they be properly educated?
By investing funds in today's children you can help us, change tomorrows future workforce…
By running our main projects all over South Africa we can reach children even in very rural areas. You as the sponsor have the opportunity to make a difference in any area you wish to.
We offer two main projects called VISION IS VITAL and EDU-SOUNDS
Vision is vital: This is an intervention project, aimed at correcting one of the most significant impediments to the education and development of children from disadvantage communities, which is, as the name suggest, Vision. We approach schools (either directly selected by you, or identified by the Department of Education) in your selected operational area, where we test children's vision (after obtaining the required consent, of course) and provide prescription spectacles to those who require it.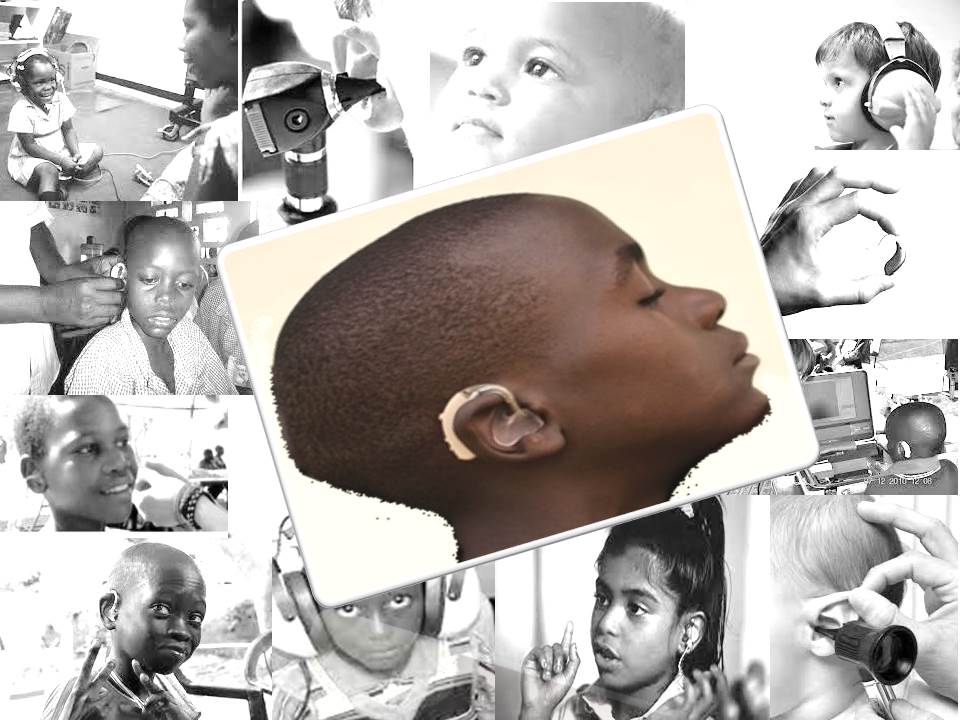 Edu-Sounds: Similar to our Vision is Vital project, children from Grade 3 upward in selected schools (or as identified by the Department of Education) within your selected area, are tested to ensure that their hearing do not become an impediment to their learning. Grade 3 is taken as the minimum age for participants in these tests, as younger children often have difficulty comprehending the instruction of these expensive tests. This is, of course, only done with children from whom the appropriate consent have been obtained. Children identified as being in need are then provided with prescription hearing aids
.
We do other projects where we attend to the needs of school kids such as..
Stationary
School Clothes
Food parcels
Classroom upgrades
Educational toys (development phase)
Masks & Sanitizers ( Covid-19 support)
Vision, Mission & Core values
We are a non profit origination that does community upliftment projects (anywhere in SA)on behalf of companies. We are a registered NPO & PBO and can issue 18A certificates for BEE & TAX purposes.
OUR VISION – Become the pre-eminent corporate Social Development partner to ensure sustainable community upliftment through meaningful projects;
OUR MISSION – Making a lasting impact by serving and uplifting the community through the various projects we do while delivering excellent service to our donors.
CORE VALUES: Integrity: We act with integrity and honor by always doing the right thing at the right time for the right reason.
Respect: Valuing the differences in everyone we work with and treating them with dignity and courtesy.
Accountability: Account for and accept responsibility for our activities, and disclose results in a transparent manner.
Commitment: We are committed to the long-term success of our donors, our company and the sustainable development of our public benefit recipients.
Teamwork: We exist as a team to support each other in creating a superior work environment and delivering exceptional donor satisfaction. We can only make a significant difference if we work together…and by doing this, we will be able to provide people – and especially children – with hope for the future where there was none or little before.